青森ねぶた
(2023年度案内)
2023 Aomori Nebuta Festival: Reserved Seats
The Aomori Nebuta Festival provides seats for a charge for tourists. For those living outside Japan, you can reserve your seat tickets on this website from August 2nd to August 6th. Payment is made via PayPal.
When reserving your tickets, note the following:
We will not mail your tickets so please come to the designated location below on the day of the festival by 19:00.
JR Aomori Station East Exit, Aomori City Tourist Information Center (1-1-25 Shinmachi, Aomori City)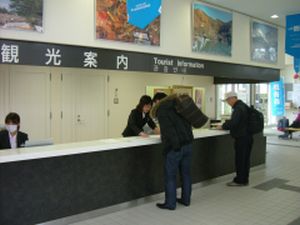 All seats are reserved. We will decide on the seating so you will not be able to choose.
Seats are folding chairs.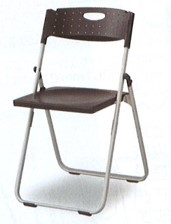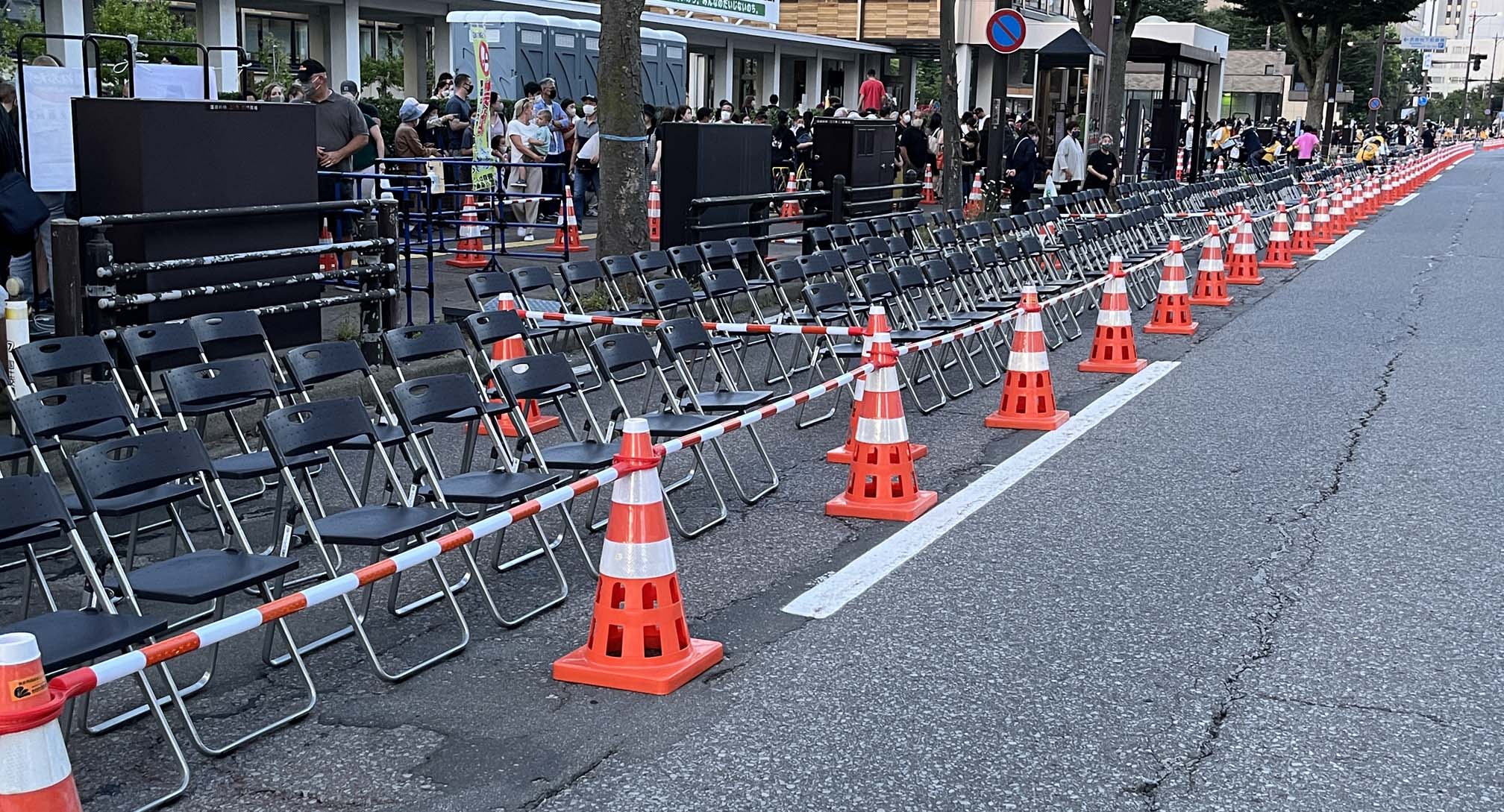 3,500 yen (tax included) per ticket
*A system usage fee of 220 yen will be charged for every ticket issued.
*Tickets are needed for children over 4 years of age. For children under 3, they will not be charged if seated on top of the ticket holder's lap but if a seat is needed, please purchase a ticket.
Pay via PayPal (Credit cards)
Even if you do not purchase tickets for seats, you can watch the Nebuta Festival outside of the seats area.
The limit of tickets for each reservation is 9. It is possible to purchase more than 10 tickets by dividing the reservation but you may be seated apart. If you would like to purchase more than 10 tickets without your seats becoming separated, please contact.  info@nebuta.jp
No refunds are made unless the Nebuta Festival is cancelled.
Please be aware before reserving that any cancellations and changes made on your behalf will not be accepted after the payment has been completed on PayPal.
How to reserve and buy tickets
Period for acceptance
Mon, July 3, 2023 9:00 AM - Tue, July 25, 2023 17:00 PM
*first-come-first-served basis
(The acceptance will end when the schedule number of tickets has been sold)
Step 1: Reserve
Fill in the necessary information on the reservation form and submit. If your reservation is successful, we will send an invoice by email. (The invoice email may take about 1-3 days to be sent)
Step 2: Payment
Please make your payment from the link on the invoice email.
Step 3: Picking up your tickets
Pick up your tickets at the Aomori City Tourist Information Center on the day of the festival by 19:00.
Apply for tickets here
SOLD OUT